Imagine A Theme So Easily Customizable
You Will Be Able to Adjust It in Just 5 Mins!
Designed with true multipurposeness in mind, this theme makes a case for how minimalistic and yet fully functional a WordPress-based template might be, if done right.
Theme So Flexible and Adaptive,
That It WIll Fit Any Business in Any Niche!
While neutral themes have become somewhat mainstream lately, the holistic nature of Bryte makes it stand out from the rest…
What Makes This Theme Stand
Out Is an Extensive Range of Built-in Design Skins & Plugins!
8 Design Variations & 20+ Plugins
Thoroughly Through Structurally,
Bryte Has All Types of Pages a Business Website Might Need!
When you're running a commercial website, it doesn't matter which industry you're in - there is a particular list of page types which you've got to have. Starting with such essentials as Services, Portfolio and About page, we've got you covered!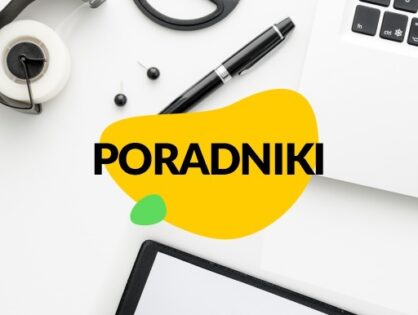 Darmowe ebooki dotyczące planowania, prokrastynacji czy wyrabiania nawyków. Skuteczne i proste sposoby na organizację zawodową i pozazawodową dla każdego freelancera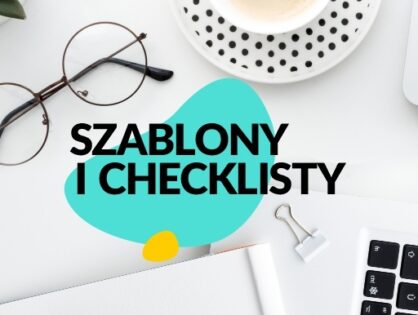 Szablony i checklisty do druku i wypełniania online, dzięki którym zorganizujesz lepiej swoją codzienność i biznes.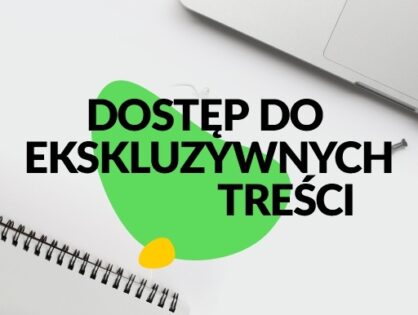 Dodatkowe zniżki dla społeczności life geeków, dostęp do materiałów niepublikowanych nigdzie indziej oraz dostęp do społeczności ludzi, którzy spełniają swoje
Bryte Offers You More, Including Custom Headers,
Blog Layouts and Even WooCommerce Compatibility!
Sometimes a website needs more than just a streamlined design and a few page types. The Brythe theme indeed has more – layout, design and functionality-wise!
What People Say?
Testimonials
Dzisiejszy webinar super. Jest motywacja!
Pomijając ilość wiedzy (a jest jej naprawdę mnóstwo), bardzo chwalę sobie lekkość, z jaką prowadzisz wszystkie webinary, nie ma nadętego tonu, nie ma nudy, jest KONKRET.
Widać, że tematyka Natalię naprawdę interesuje, dlatego potrafi przekazać informacje z pasją
Thanks to this section you'll be able to share your blog entries for the whole world to see!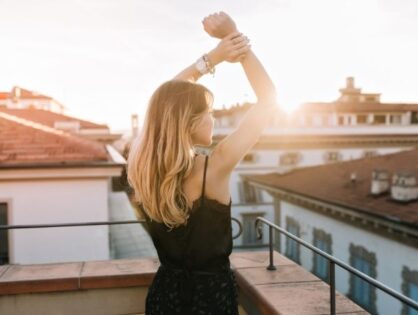 Cele są jak d*pa, każdy ma swoje. Trochę nie wierzę, że to pierwsze zdanie, jakie chcę napisać w związku z nowym miesiącem tematycznym (i…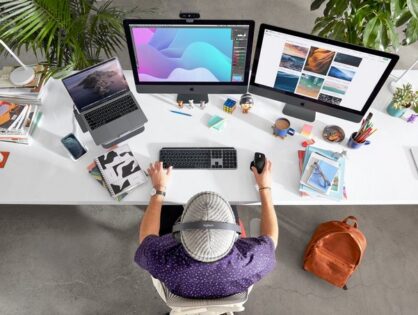 Kiedyś domowe biuro było symbolem wolności i niezależności. Dziś, w związku z sytuacją na świecie, stało się koniecznością. Kiedy pandemia przeniosła nas z biur…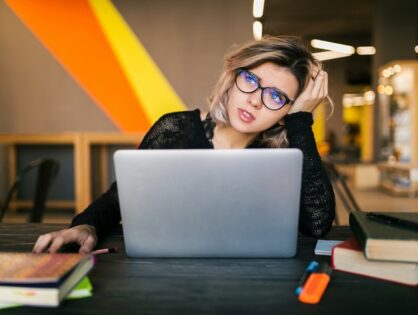 Chociaż nie jestem psycholożką czy biologiem, uwielbiam dochodzić do tego JAK i DLACZEGO popularne porady dotyczące skupienia i produktywności działają (albo i nie), szczególnie…
Make Sure Your Website Is
Just As Much Functional As It Looks Great…